Dedicated Servers
With our high-end servers you are assured of a solid infrastructure for your company, usable for all your business-critical needs.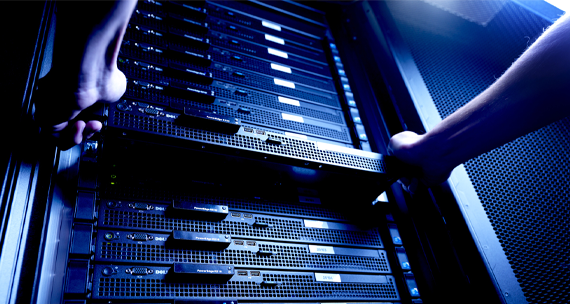 FREQUENTLY ASKED QUESTIONS
The operating systems listed below are available for automatic provisioning. Custom operating systems can be installed via ISO.
CentOS 6 (latest)
CentOS 7 (latest)
CentOS 7.2
CentOS 8 (latest)
Debian Bullseye
Debian Buster
Debian Stretch
FreeBSD 11.1
FreeBSD 8.2
OpenSuse 42.3
ProxmoxVE 6
Scientific Linux 6
Ubuntu 14.04 LTS
Ubuntu 16.04 LTS
Ubuntu 18.04 LTS
Ubuntu 20.04 LTS
VMware ESXi 6.5U1
Windows Server 2008 R2 Datacenter
Windows Server 2008 R2 Enterprise
Windows Server 2008 R2 Standard
Windows Server 2012 R2 Datacenter
Windows Server 2012 R2 Standard
Windows Server 2016 Datacenter
Windows Server 2016 Standard
Windows Server 2019 Datacenter
Windows Server 2019 Standard
Windows Web Server 2008 R2
Dedicated Servers come with 1 dedicated IPv4 address.
You can purchase additional IP addresses for € 1.80 per IP per month. You can also let us announce your own IP space and/or ASN.
Pricing for bigger subnets:
/27 IPv4 subnet = 32 IP's at € 35/mo
/26 IPv4 subnet = 64 IP's at € 70/mo
/25 IPv4 subnet = 128 IP's at € 140/mo